Get your startup
idea off the ground
Let's build the next game changing company together.
The LlamaWorks collective of freelancers helps founders make their ideas reality.
Personally, as an engineer & consultant I offer both advice and experience, and help guide you to a Minimum Viable Product. And for existing teams, I can help with your development process and lead your technical team.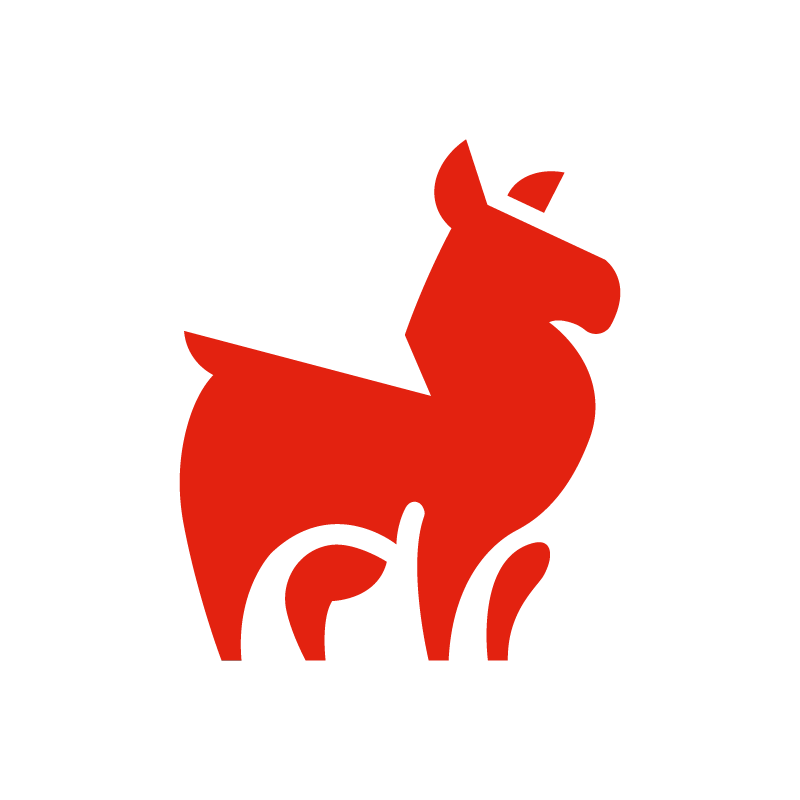 The LlamaWorks
Bring your big idea to life
We are a collective of freelancers and professionals that offer our design and development services and project management experience to startups.
Develop your web product with us. Move from idea, through research to a deployed and working web application.
Proven track record.

Experienced leading remote teams.

Work to deliver most value.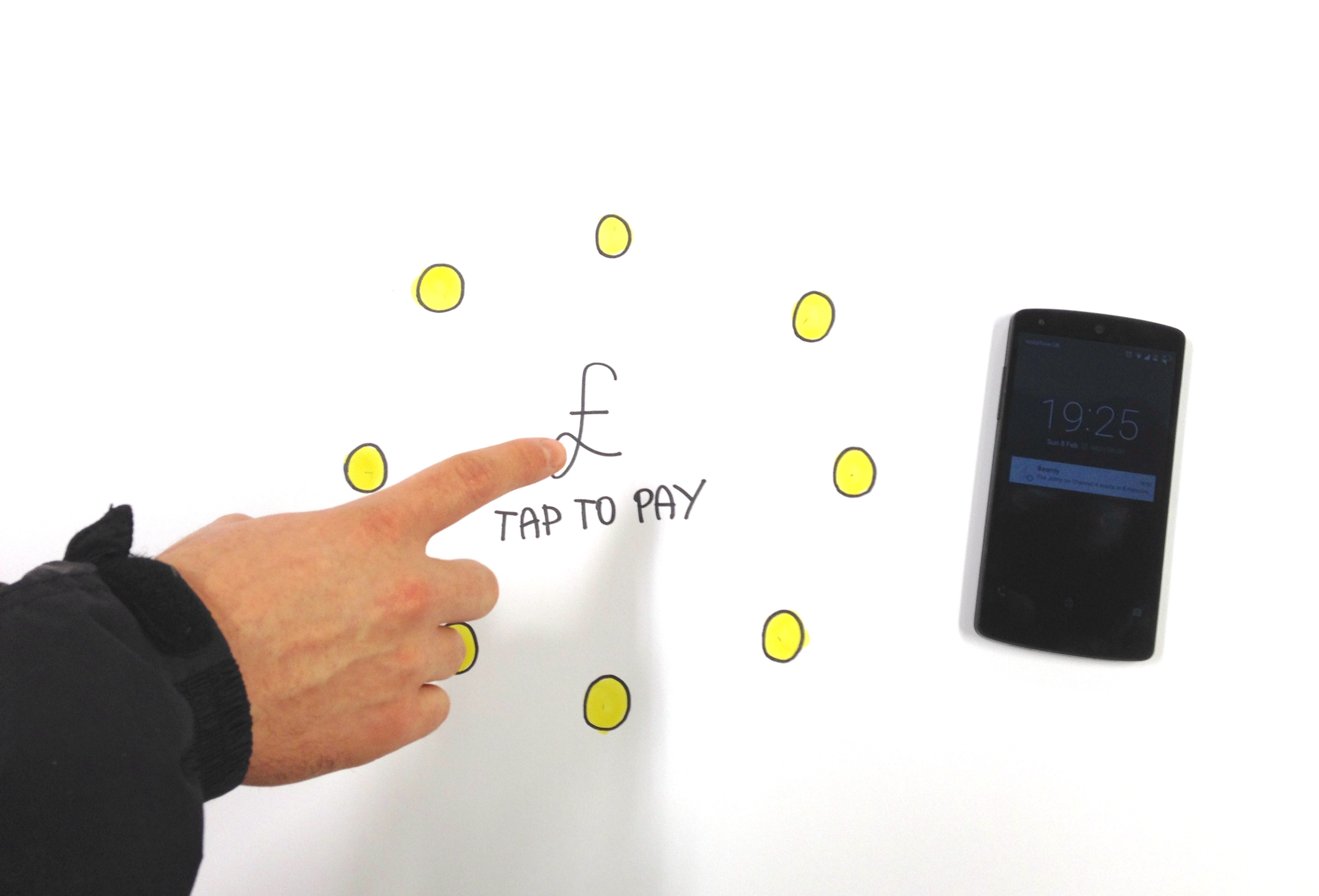 Join our existing clients.
Our customers are building innovative and disruptive products. Join them with the help of the Llamaworks. We're your one stop shop for all things development. From concept to finished product, we take care of the details.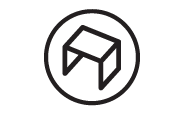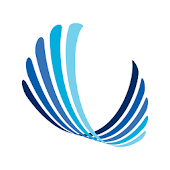 We put you at the center of your product.
Keeping you in the loop
Our process ensures you always know whats going on and the details of how we work. Complete transparency.
Expanding your ideas
We do not just say Yes. We constructively challenge, build upon and test your ideas.
Working in harmony
We ensure that our team works in harmony together but importantly, also with you.
Informed decisions
While you are in the driving seat, we will ensure every decision you make is balanced by the best of our inputs.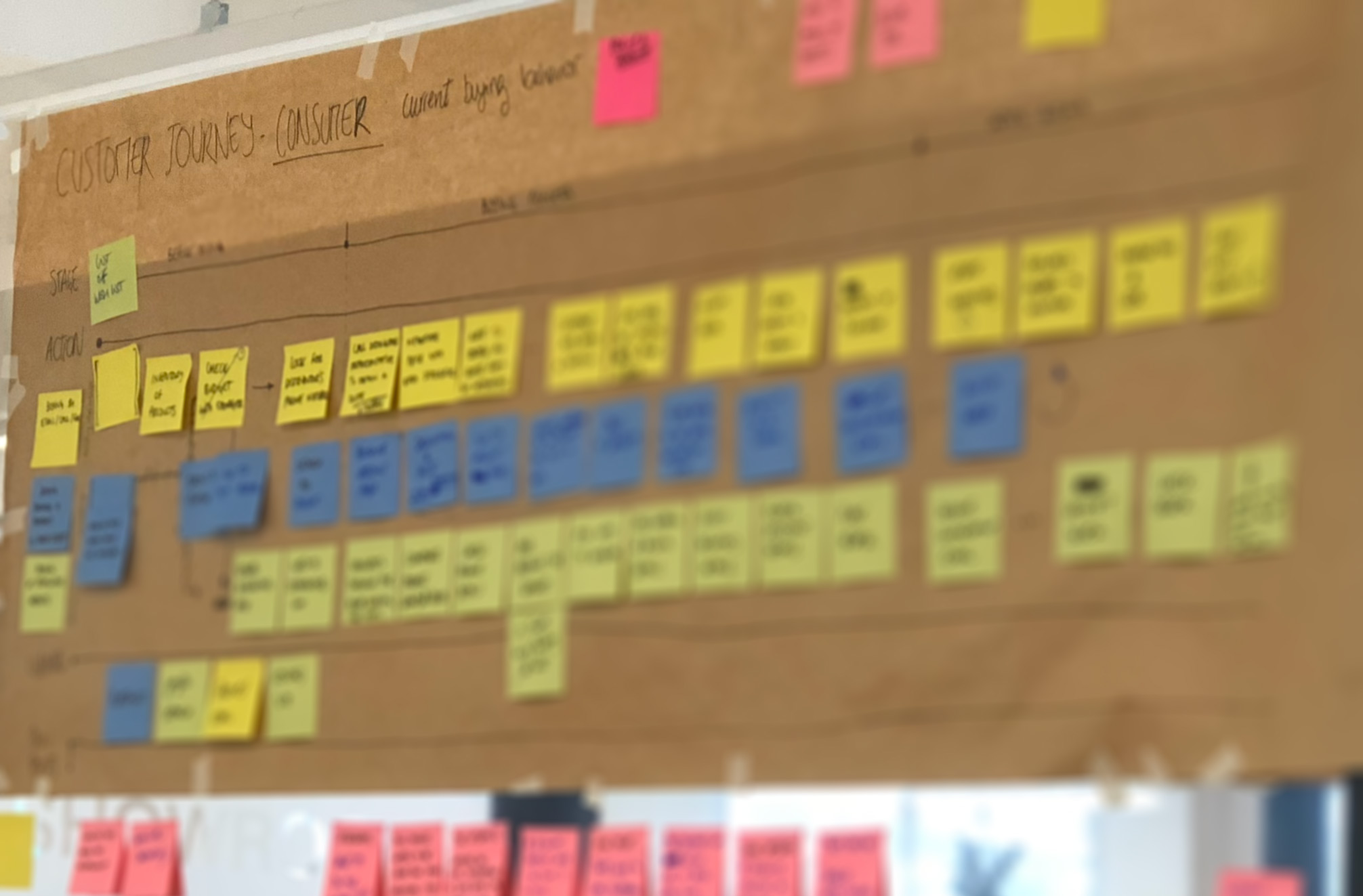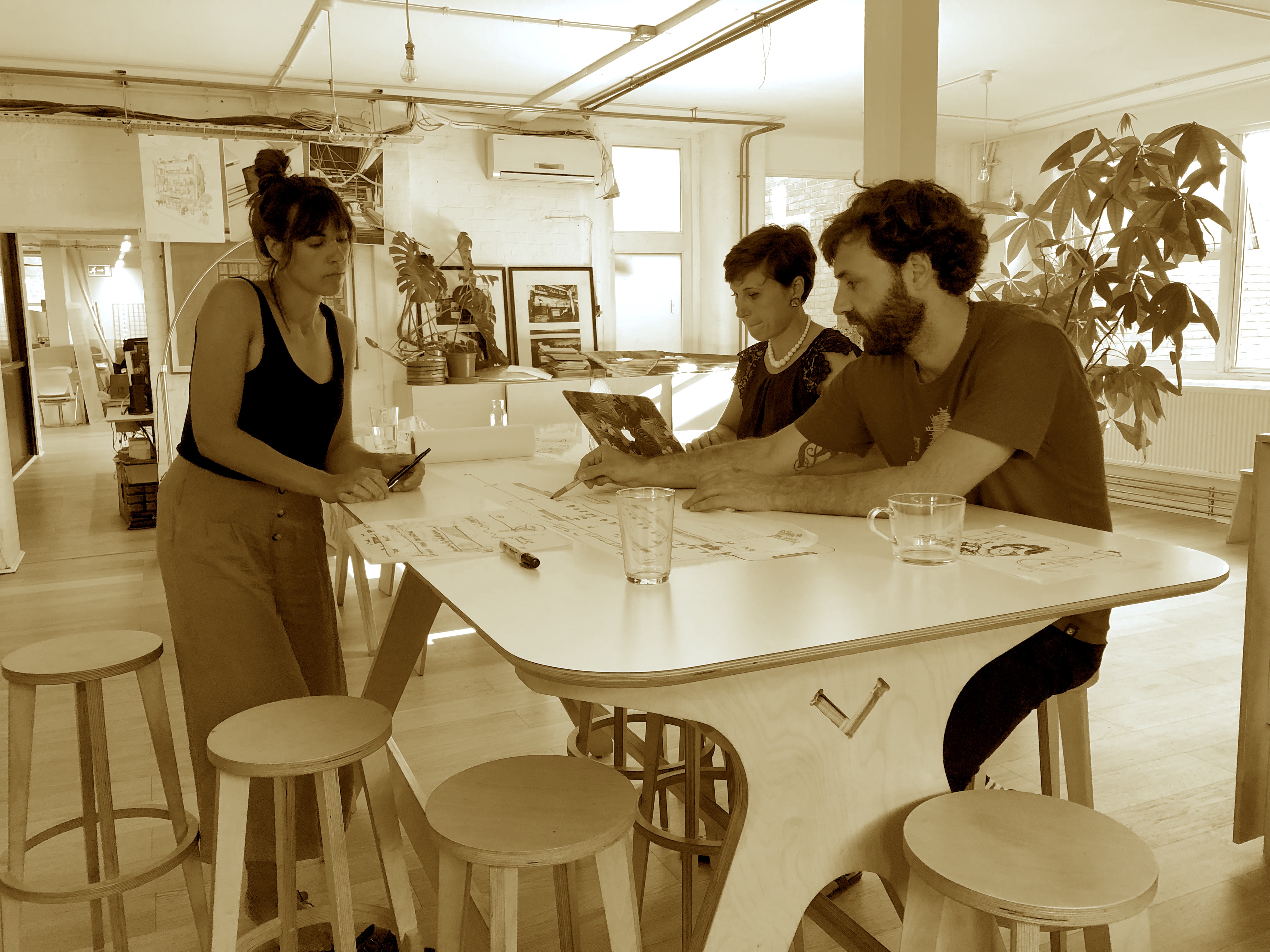 A product is not just code.
We love our work. Our passion is to help companies find success by building a better product through collaboration with us throughout every stage of development - not just the coding part.
Who we are
The team att the Llamaworks. We offer our technical consultancy and project management experience to startups.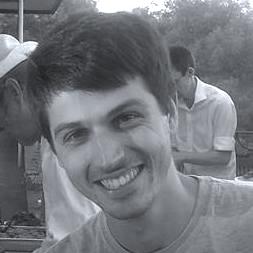 Stephen Ierodiaconou
Technical Lead & Dev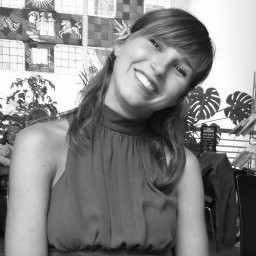 Stefania Gobbi
Project Lead & i18n
Our trusted partners
We work with excellent people who compliment our skills. We have years of team experience and established working methods. Together we work to get the most out of your product idea.
What people are saying
" I had the pleasure of working with Steve at Beamly. He demonstrated impressive abilities to single-handely own large problem spaces and lead teams. I would definitely hire him again. "
—Alex Nunes
Ready to dive in?
Start with a free consultation.